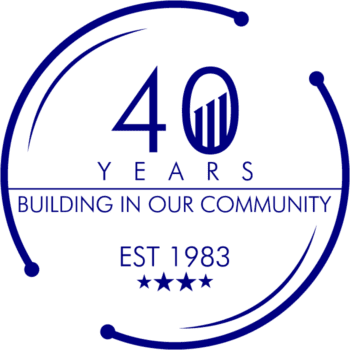 Wycoff Development & Construction, LLC is a full service developer of commercial buildings based in Houston, TX. Our goal is to meet the Client's construction needs with a focus on quality of work, done on time and on budget. Together, with our integrated team of professionals including planners, architects, engineers and construction supervisors, we have developed over 7 million square feet of office, warehouse, flex, retail, medical, and self-storage facilities.
Our typical project scope is 10,000 - 100,000 square foot buildings, under 4 stories. We can provide exceptional value and strive to be the premier developer in this market sector. Our master planned, commercial land developments range between 10 and 50 acres with individual lots designed for buildings within our typical project scope.
As a privately held development company, we have the unique ability to quickly and efficiently finance and start projects. In ground up development, time is money–we know this first hand and we offer our clients and tenants a well funded partner in building. We have a curated group of subcontractors and building associates, many of whom have worked with us for decades. We prefer to be a single source to our clients for their real estate needs from design through construction, and over the lifecycle of the real estate investment with long term management. This enables us to develop the best possible product providing the best value for our Owners and Tenants.