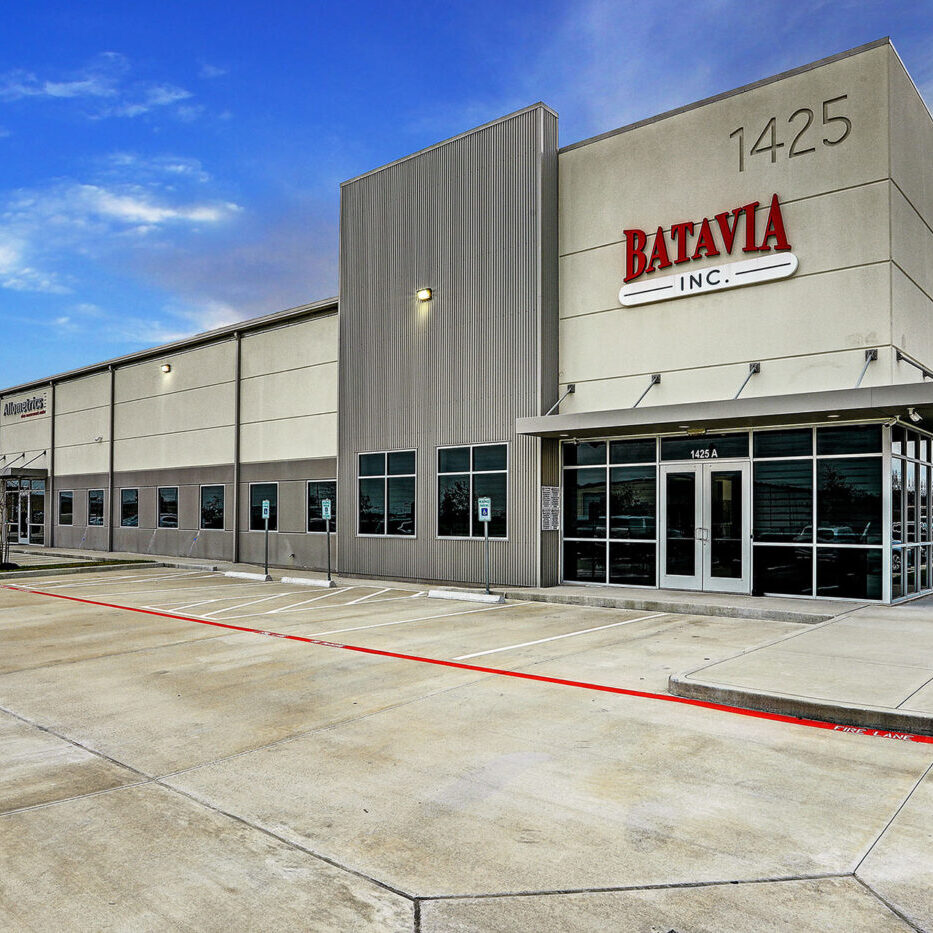 Design+Build Construction
We understand that a successful construction project requires a well-coordinated integration of pre-construction, engineering, planning, value engineering, design, and construction. That's why we offer a comprehensive Design-Build approach that takes your project from inception to completion.
Our process begins with pre-construction planning, where our team works closely with you to define project goals, establish budgets, and identify potential challenges. We then move on to engineering and planning, where we develop detailed plans and specifications that take into account all aspects of your project, including site selection, materials, and construction techniques.
Our value engineering approach ensures that we identify cost-saving opportunities without compromising quality or functionality. By taking a collaborative approach to the design and construction process, we are able to deliver lower costs, control the schedule, and ensure a smooth delivery.
By tailoring our solutions to meet our clients' unique needs and priorities, we ensure that every project is completed on time, within budget, and to the highest standards of quality. With our Design-Build approach, you can have peace of mind knowing that your project is in the hands of experts who are committed to delivering exceptional results.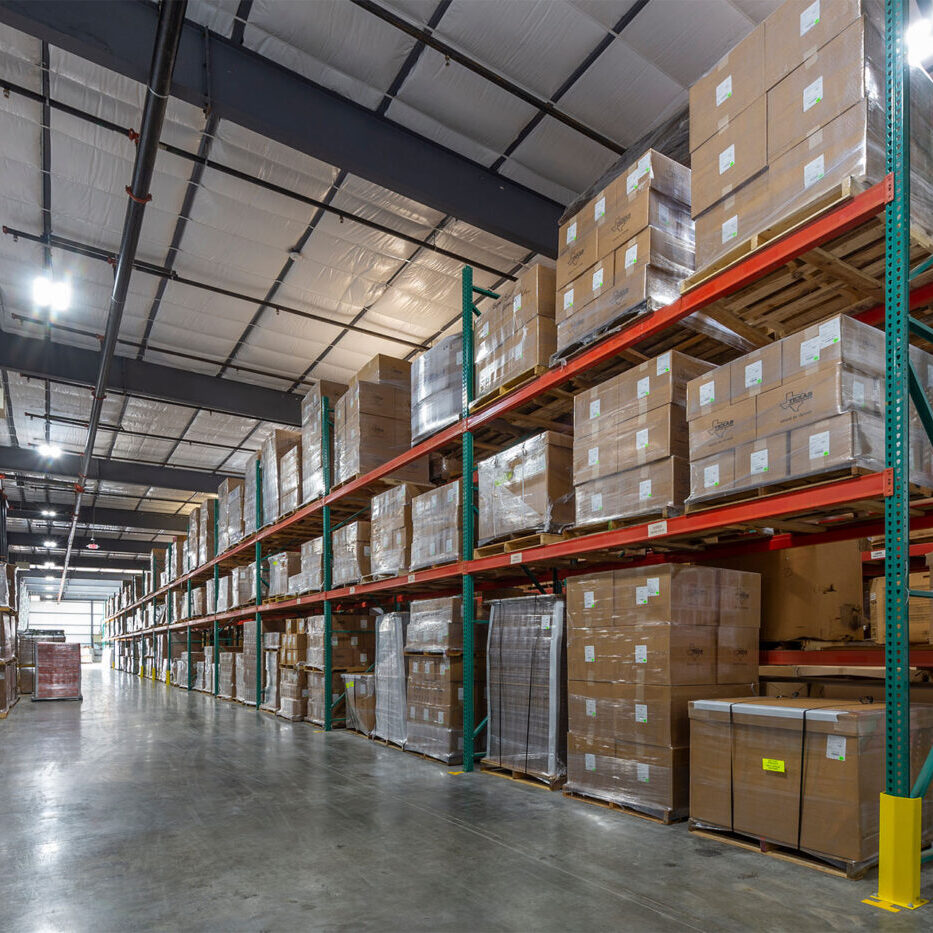 Move-in Ready: We offer a variety of move-in ready industrial flex, office, medical, and retail spaces to suit your needs. Whether you're just starting out or looking to expand, our properties offer the perfect combination of affordability and functionality. With flexible lease terms and a range of sizes available, we can help you find the perfect space for your business.
Build-to-Suit: If you have specific requirements for your space, we also offer build-to-suit options. Our turn-key properties for lease are built to your specifications, ensuring that your space is tailor-made for your business. From layout to finishes, our build-to-suit properties offer you complete control over the design of your space. And with our experienced team of professionals, we can ensure that your property is delivered on-time and on-budget. Here are a few examples of successful Build-to-Suit projects: Olympus Americas, Tri-Sen Systems, E&G Amish Furniture.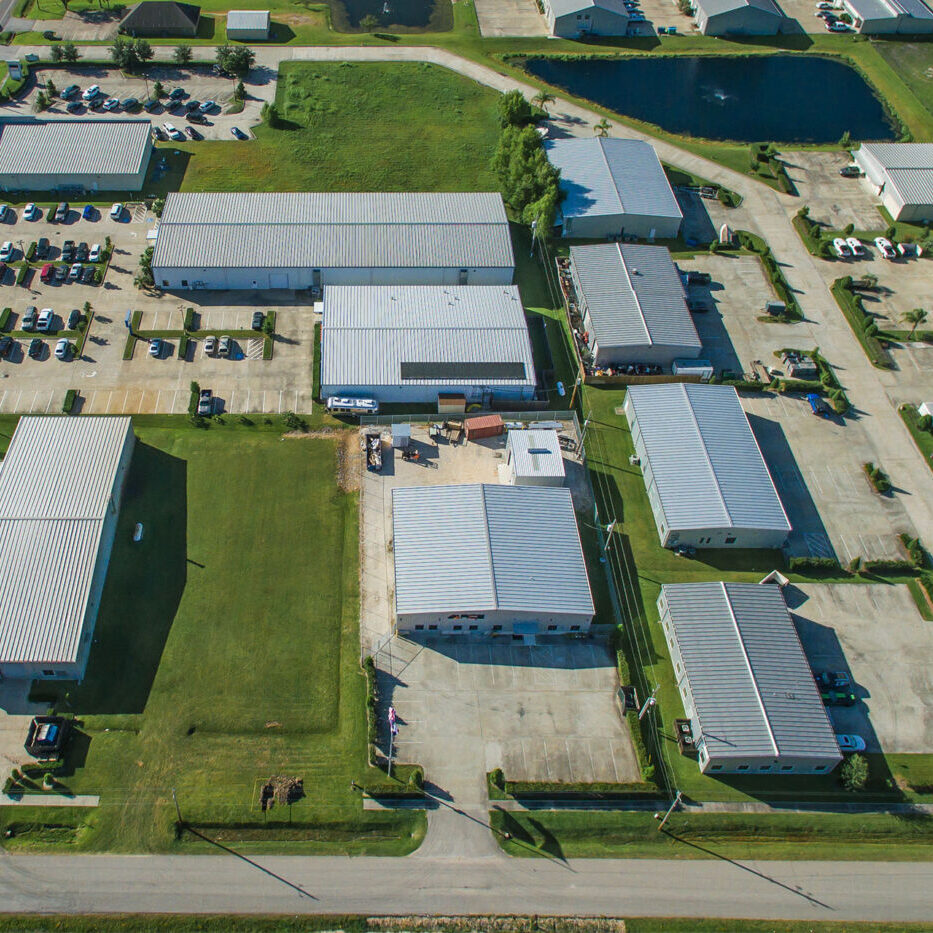 Managing real estate assets can be a complex and time-consuming process. Our property management division takes care of all the details so you don't have to. From design and construction to leasing and management, we offer a single point of contact for all your property needs.
At the heart of our Property Management division is our commitment to building and maintaining long-term relationships with our Tenants. We understand that our success depends on your success, which is why we go above and beyond to ensure that your needs are met. We design, construct, lease, and manage our properties with a view towards holding them for decades to come which means you can count on us to be a reliable partner for years to come.